September 25th, 2014
Ignite Boulder 24
It is our pleasure to announce Ignite Boulder 24 taking place at the Boulder Theater on December 11th.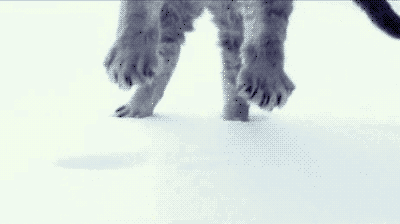 Tickets will go on sale November 13th.
If you would like to speak you can apply with this handy online form. We grade on all things except for technical and artistic merit, in which everyone is rated a 10.
Enlighten us, but make it quick.