April 2nd, 2015
Ignite Boulder 25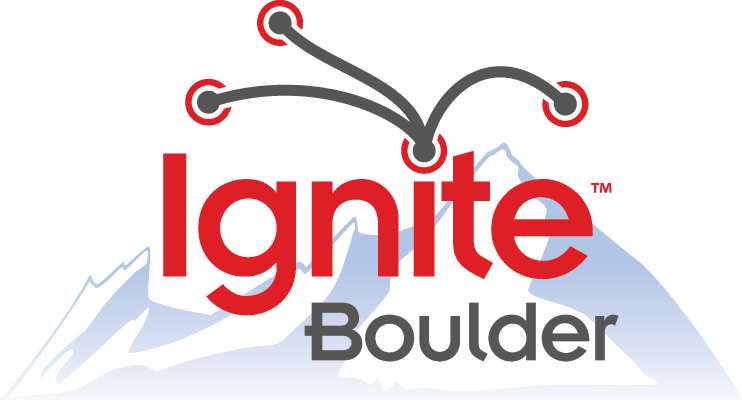 Ignite Boulder 25 will be held May 13th, 2015 at the amazing Boulder Theater.
Tickets will go on sale April 15th at 10am here.
You can apply to speak here. Applications are open until April 9th at 10am. Bring your varsity level geek.
There is no theme… but that can change quickly.