October 8th, 2010
Ignite Boulder 13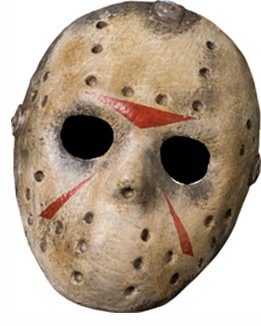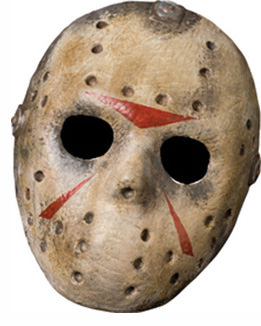 We are dangerously happy to announce that:
Ignite Boulder 13 will be held December 8 at the Boulder Theater!
Tickets are $10, as always, and will go on sale soon. This event will sell out, so be quick with them clicks when the time comes!
Stay tuned for announcements on when speaker submissions will open, which local artist will be rocking us to the core, and other tantalizing details.
In the meantime, watch a few videos from Ignite Boulder 12 and start thinking:
"If I had 5 minutes to talk about something meaningful, what would I talk about?"